About Us
About Us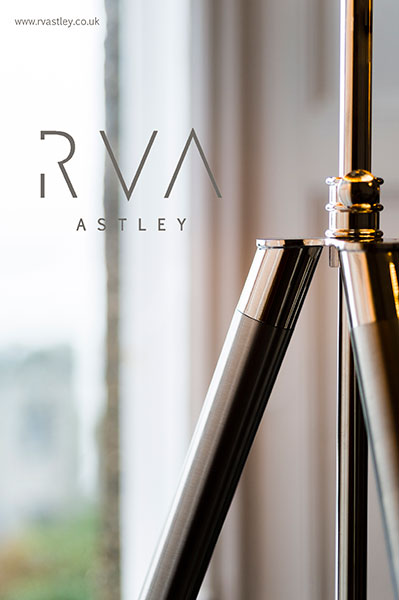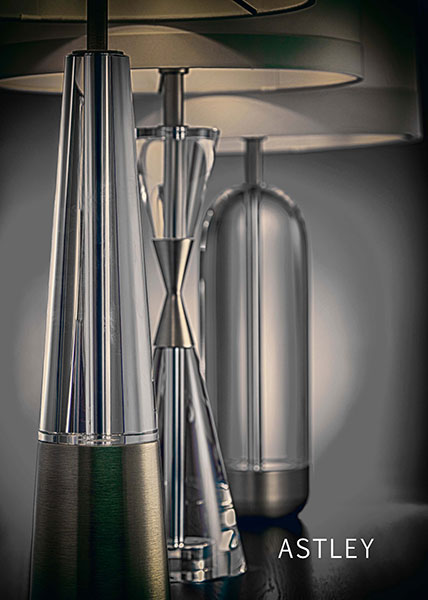 Welcome to the RV Astley 2018/19 collection, our revised and extensive range of lighting and furnishings designed to inspire the very best in timeless interior design.
Our unique style is as individual as you are, and compliments your interior vision with a beautiful range of lighting, furniture, mirrors, sculptures and accessories. From striking centerpieces that reflect your personality, to subtle finishing touches that complete the perfect story.
Our collection this year contains many innovations, and new exclusive designs. In addition, our classic bestsellers are retained to create a cohesive choice for our clients.
Our Showroom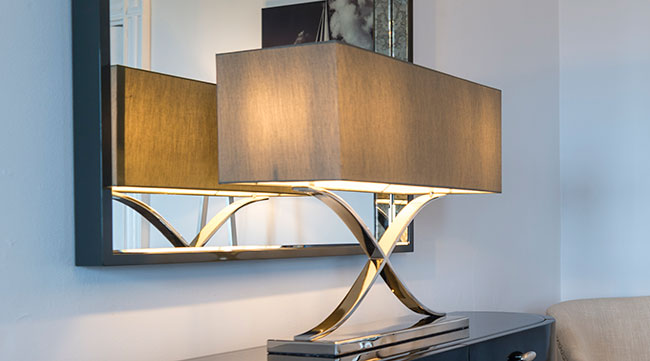 Opening Times & Closures
We are open Monday to Thursday 9:00am - 4:00pm & Friday 9:00am - 3:00pm.
We are closed bank holidays and over the Christmas and New Year break.
R.V. Astley at home
Our showrooms cover over 5,000 square foot of purpose built interior space, presenting 9 large room sets that showcase the furniture, lighting, mirrors and accessory ranges that we carry.
A visit to our showrooms allows you time to select the right items, enables you to see all the choices that are in our extensive ranges, check the quality, and delivery times of the products that interest you. This will enable you to pick the best and sometimes the unusual for the projects you are working on.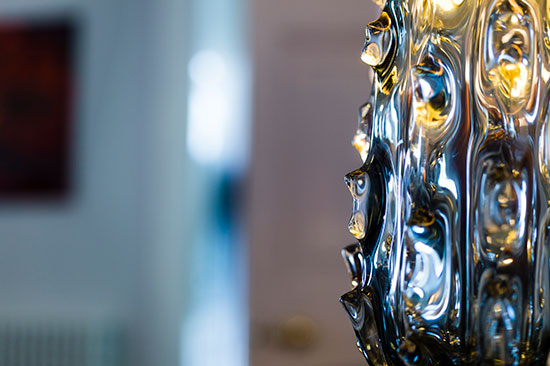 First Visit
To visit our showrooms you must be an Interior Trade related business. I.e Interior Retail, Design or hotel & leisure business. On your first visit please bring with you the following information:
Your Business Card
Your Letter Head
VAT/Company registration number
Two Interior Related Invoices (e.g. other interior product suppliers)
Request Showroom visit
Showroom Tour
Visit our new 3D Virtual Showroom Tour. To take a look around our new virtual showroom, click the button below.
Find out more here
History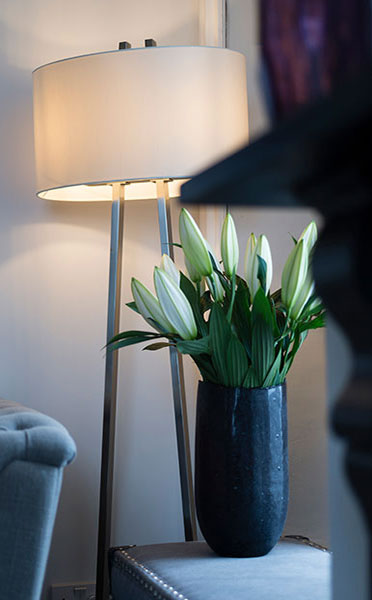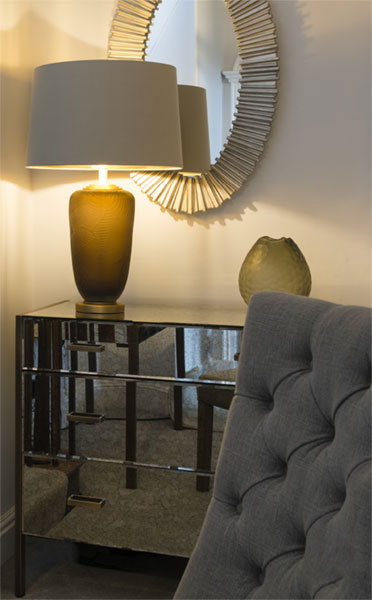 Providing Knowledge and Inspiration
Established in 1971, our roots stem from sourcing and wholesaling table lamps, furnishing accessories and giftware.
As we steadily grew, our direction moved to encompass the complete interior experience, adding furniture, then mirrors and chandeliers.
As our ranges developed, so did our involvement in design, styling and manufacturing relationships.
These enabled us to achieve the style and quality that we are renowned for along with excellence in distribution and a national reach. We have created our own unique direction, one that is driven by design, to provide you with exclusive, high quality lighting, furnishings and accessories.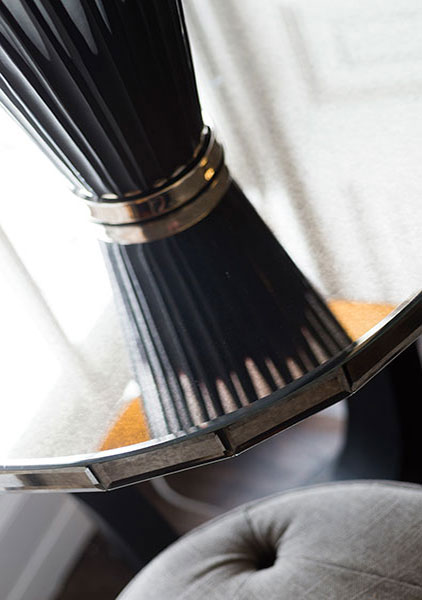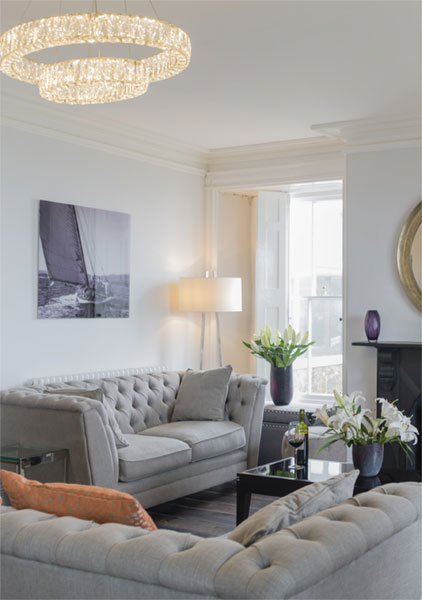 Design
RV Astley initially specialised in antique reproductions, and as our involvement in design increased, so did our range of influences.
From the classic designers of the early 20th Century to Period European, we draw inspiration from the classic styles to create new and innovative ranges of lighting, furniture, mirrors, accessories and sculpture.
Our style is unique, and is developed by tempering the decorative design to create elegant and contemporary furnishings that fit with a modern lifestyle.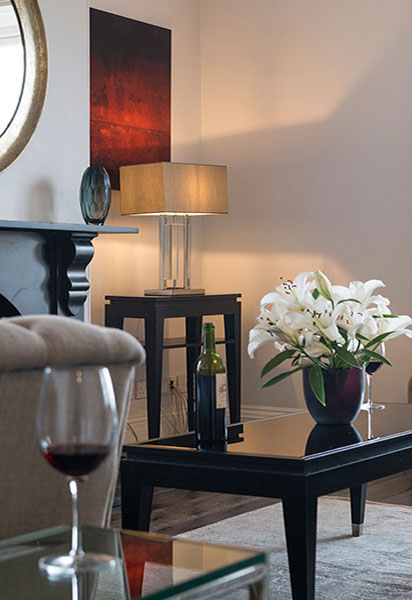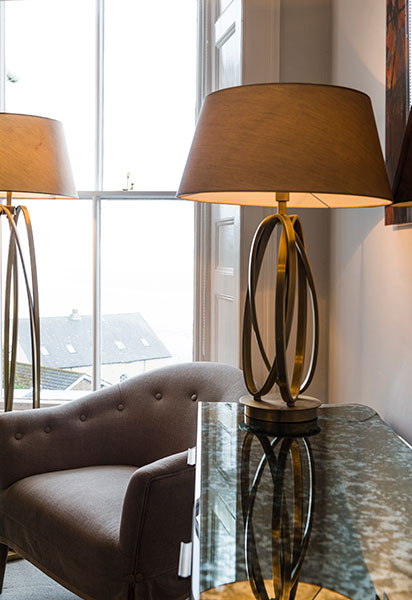 Exclusivity
We invite you to view our exclusive selections in our extensive Midlands showrooms, each collection is housed in spacious room settings and you are welcome to experience the quality and finish first hand.
In addition, our redesigned website is an intuitive online showroom designed to help you work directly with your clients to create the perfect story for their homes. Once registered, you will have access to our complete range, stock availability and delivery information.
Our continual inward investment and ongoing improvement in design, manufacturing and distribution ensures our high level of customer service, product availability and effective national delivery.
These benefits make purchasing from RV Astley a mutually rewarding experience.
How to order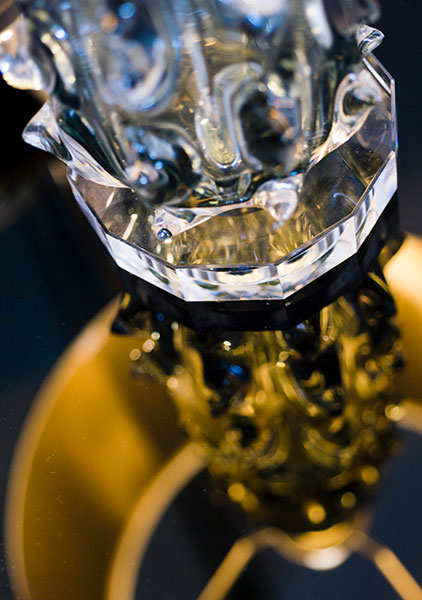 Our website has been developed to enable customers to manage all of the key functions for managing selections and orders efficiently and effectively. Should the occasion arise where you are unable to utilise all of the tools implemented in our website we offer you a combination of methods to work with us.

Buy Online
Our website never closes. Browse, check stock and order items at a time to suit you. Register with us for a trade account and get access to all of our great trade customer features

Visit our Showrooms
View our entire range first hand in the heart of the Midlands. Please book an appointment now.
To see us on Google Maps click here

By Email
Fast and efficient, email your orders today
Email us at sales@rvastley.co.uk

Phone or Fax your orders through
Our team are waiting to take your calls
Call 01922 744 000
Fax 01922 715 148
For other enquiries please email trade@rvastley.co.uk
Public Access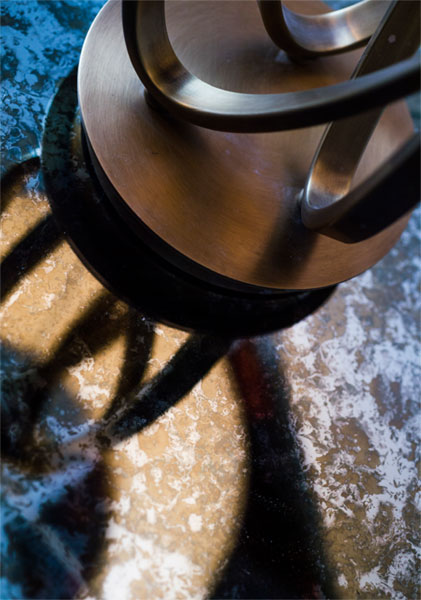 Members of the Public
While as a trade supplier we are unable to supply direct to members of the public, we will where possible, provide you with details of R.V.Astley registered Retailers or Interior Designers in your area.
Your preferred Retailer or interior Designer will provide you access to the appropriate areas within our website through their account, enabling you to work with them to identify and select your chosen interior pieces.
In addition they are now able to arrange for you to visit our showrooms with them should you wish. Please see the "Work with Us" and "Showrooms" sections for more details.
CONTACT US
View the Catalogue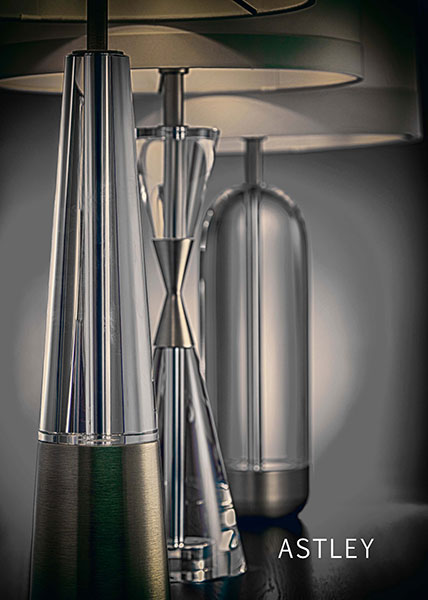 Simple Access to our Online Catalogue
View our current virtual high definition catalogue available online allowing you instant access to the new and core ranges for 2018/19.
This allows you to view, download or print off instantly.
To request a printed brochure (no prices are displayed) for use in-house, or to share ideas with your clients, please use the Contact Us details.
Click on any of the catalogue cover images to view the relevant catalogue.