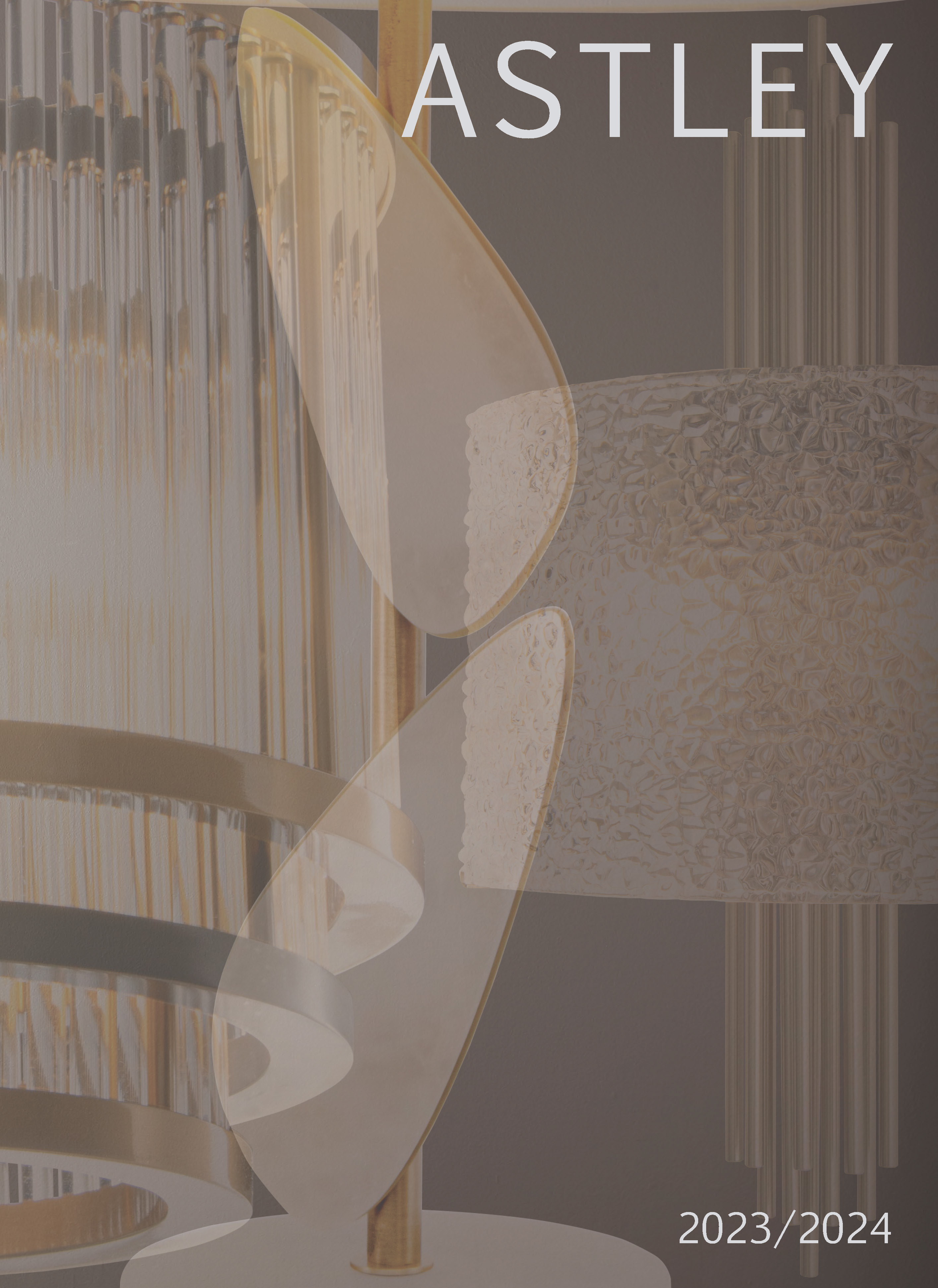 View our current high definition digital catalogue allowing you instant access to the new and core ranges for 2023/24 - available online only.
This allows you to view, download or print off instantly.
We are launching the 2023-2024 catalogue as a digital book. Allowing you to peruse at your leisure online and have the ability to zoom in more closely on the images.
Click on the catalogue cover image or the button below to view the catalogue.
View Catalogue