About
Here at AM Bespoke we pride ourselves on our tailored service; creating made to measure Furniture that adhere to our clients' specific specifications, our design team working alongside our time-honoured craftsmen, all brought together with your selection of materials, colours and finishes.
Our commitment to quality extends to every area of the design and production process. All our pieces are hand crafted in the UK at our Aldridge Factory.
Design
At AM Bespoke we have the ability to help make your designs a reality.
Collaborating with you from design concept through to the finished product, our skilled craftsmen will create exquisite pieces to complete your interior project.
At our onsite workshop, bespoke items, (made here in England), are destined to compliment rooms in many luxurious homes.
The attention to detail on each product ensures that your client receives their desired unique piece of furniture.
Click here to view our brochure of some of our handcrafted pieces or click the image below.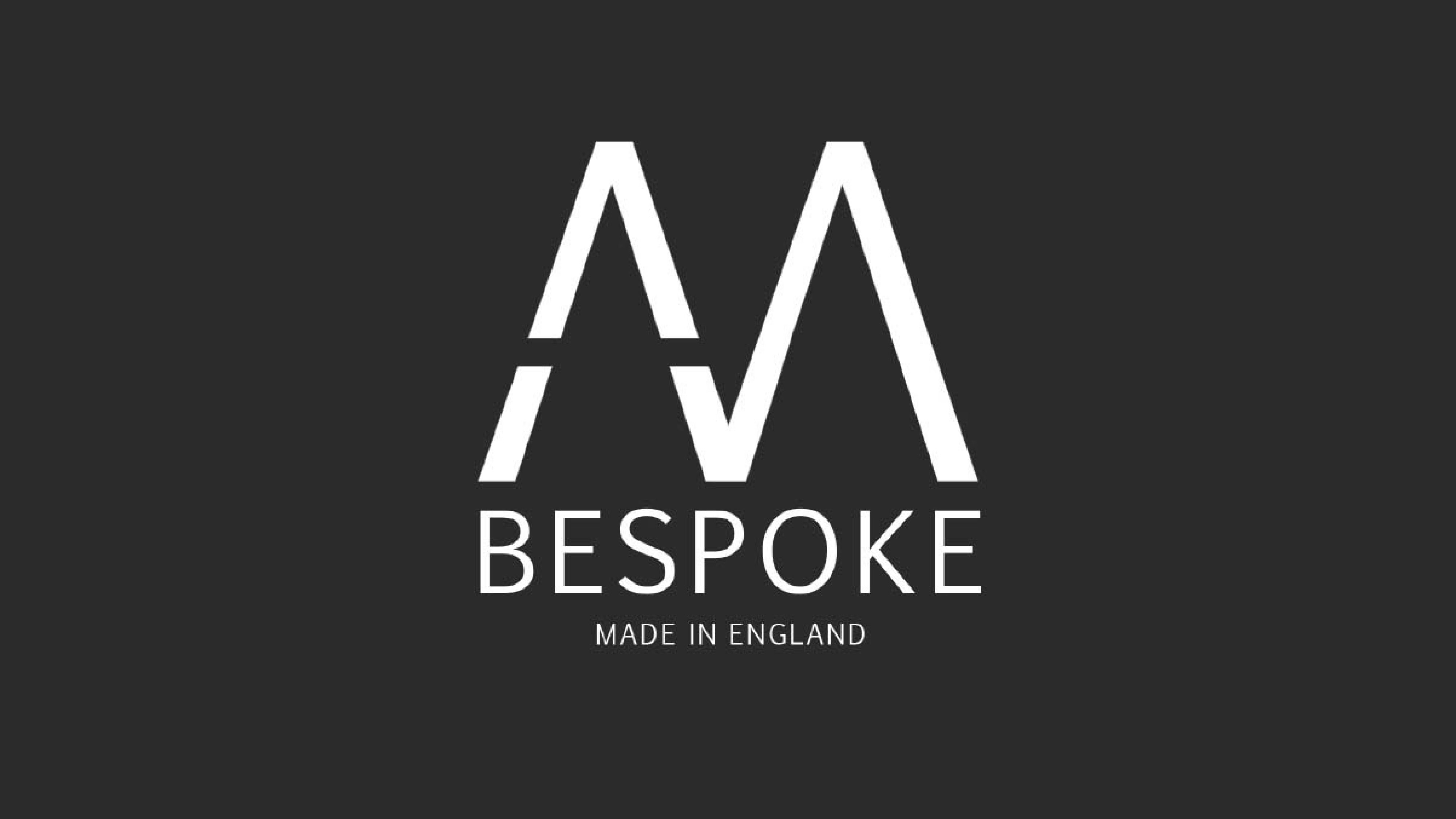 How to Order
To read the Product Enquiry process for your bespoke piece of furniture click here